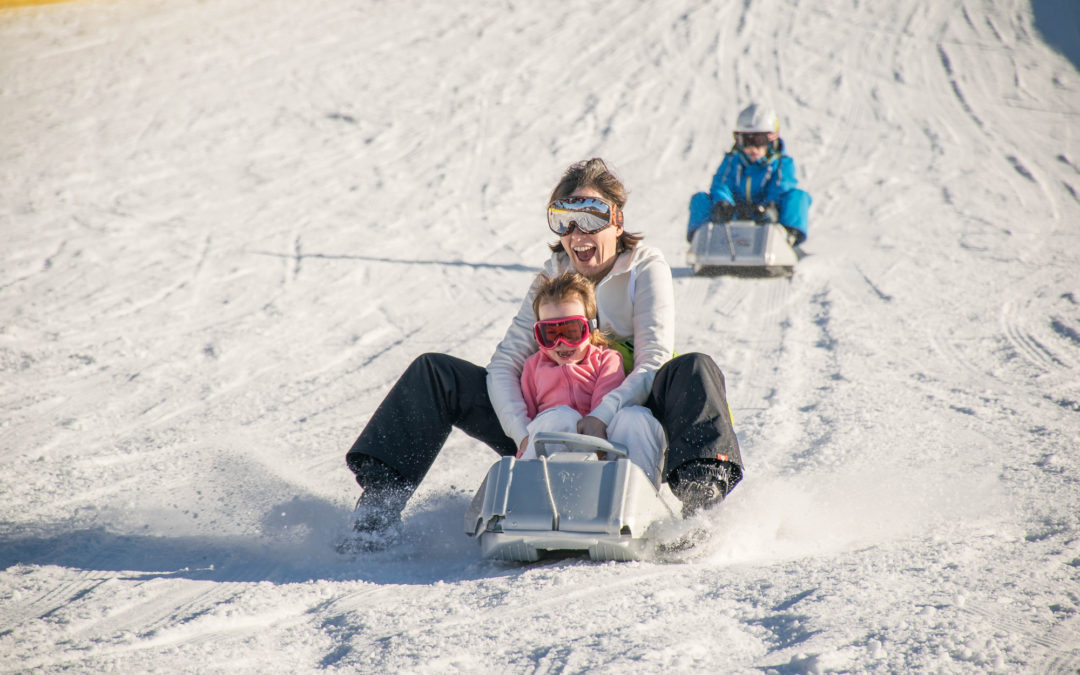 Sledging around Geneva - close and a bit further away, simple and a bit more crazy. Winter is fully here. Not in the city thankfully (or sadly?) but if anyone misses the snow, it's just 30 minutes away! While most parents with kids aged 3+ will use winter...
read more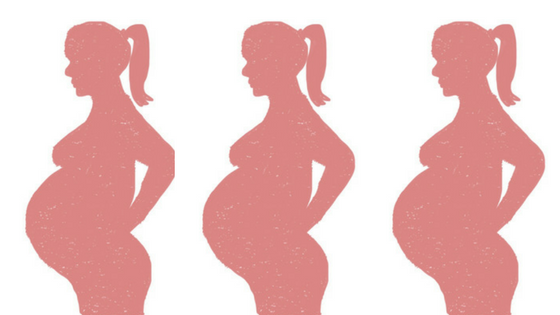 Pregnant in Geneva, and now what? This guide is filled with information for all of you who found themselves pregnant in Geneva and are unsure of what needs to be done, when, or where. So, you peed on the stick and saw the two lines. Assuming you're not experiencing...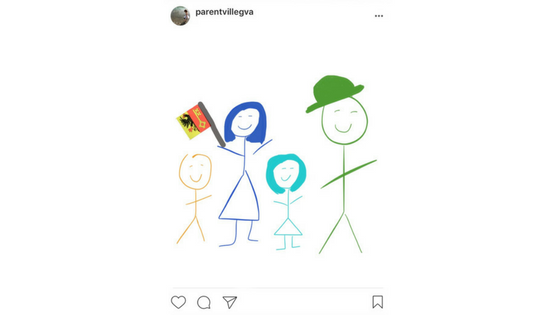 Apart from using Parentville, Facebook, and Google, what are your online resources for finding places to go, brands to check out, and events to attend? You might be surprise but following certain parents on Instagram might give your more insight on the city, than any...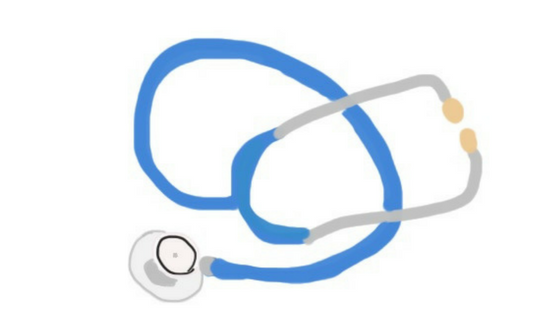 So you need a dermatologist and a gastroenterologist for your baby, an eye doctor for your 6 year old, and an allergy specialist for your toddler. You know they must exist, and maybe even speak your native language, but how the heck to find them? It's great when a...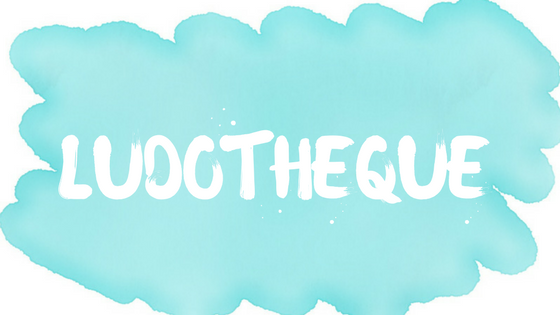 What is a ludotehque? Who is it for? Where can I find one? A ludotheque is a concept not known all around the globe, and so the idea is not so easy to grasp at first for all. Here's the first hint: the name comes from the french word "ludique" - playful. What? A...
We have asked around, searched for, gathered every possible flyer of every play group, dance school and toys shop in Geneva so you don't have to. Would you like to be the first to know when we share new pieces of parenting know-how?