Fruit picking in Geneva is one of the most fun and nature-in-the-city kind of activities you can offer your kids. From Spring to early Autumn you can pick up different kinds of fruits, veggies, and even flowers all around Geneva and Vaud. There are a few farms and...
read more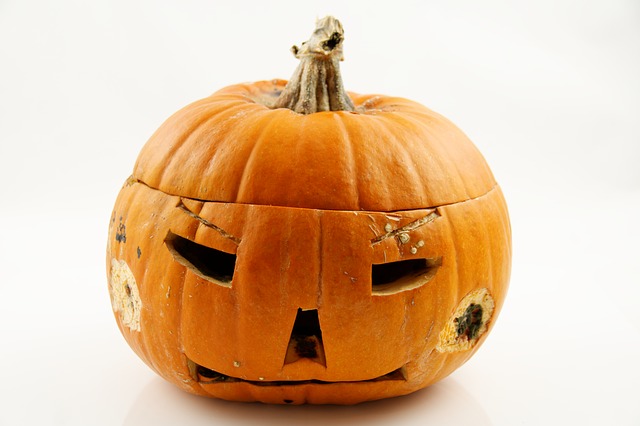 Spooky weekend ahead! You'll be positively surprised by how many places in Geneva have planned spooky treats for the kids, Some of them are new, some happen every year. Have you already been to any of these places? Halloween for kids in Geneva! Parc Pré Vert, Signal...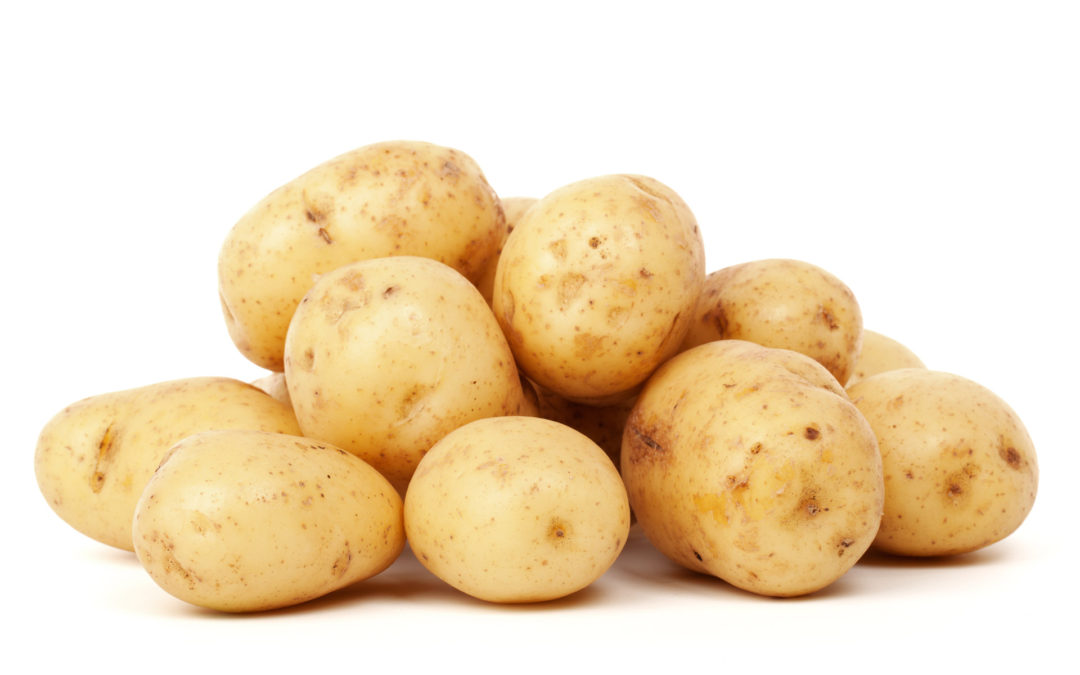 It feels like the school has only just started, yet here we are again on vacation. Vacances des patates, as they are commonly called in Geneva are not as easy to plan with the crazy changing autumn weather. Luckily there are still many options to occupy little and...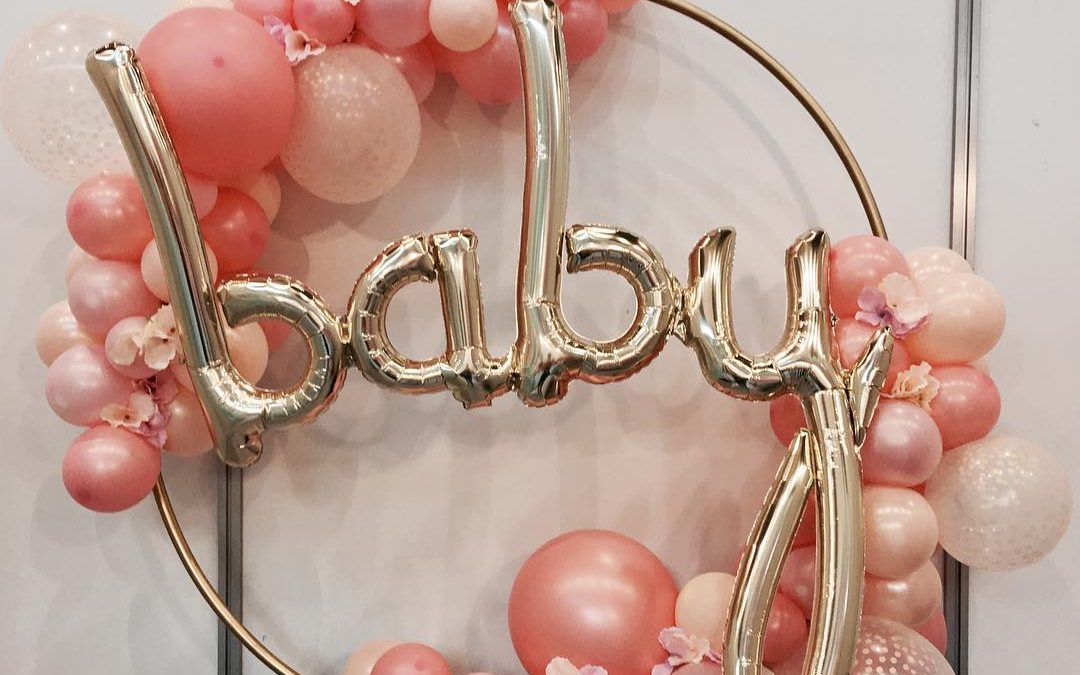 I don't how about you, but I think every special occasion deserves balloons, especially when it comes to kids. Do you know a kid who doesn't like balloons? Well then, remember to save this article, because today I'm serving the best balloons in Geneva! Sylvia came to...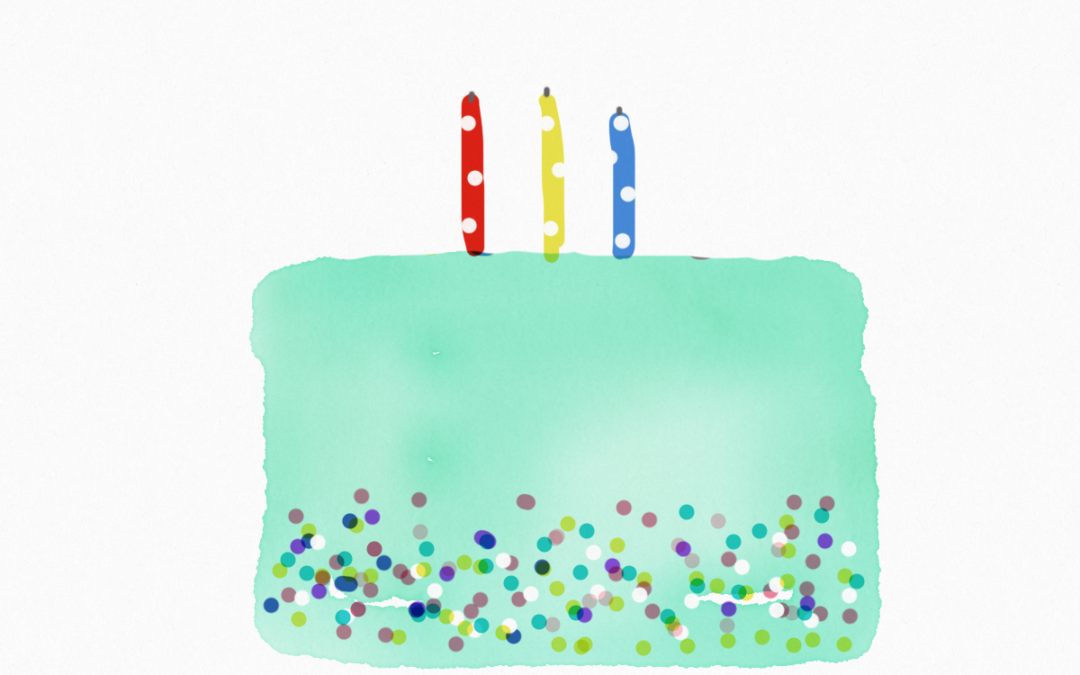 If you are looking for a venue to organize your kid's birthday party in Geneva, you're in the right place. Here's a quick review of the most popular options. If you organized a party in one of those places, or been invited to party there, share your experience in the...
We have asked around, searched for, gathered every possible flyer of every play group, dance school and toys shop in Geneva so you don't have to. Would you like to be the first to know when we share new pieces of parenting know-how?