A place where
you can find what you need
and share what you know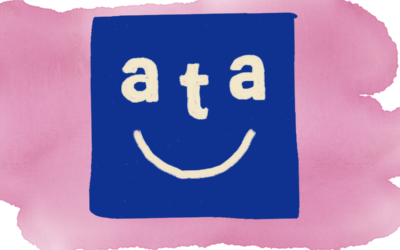 How to interview a nanny? Most expat parents, sooner or later find themselves in need of a nanny. As soon as they need one, many questions appear in their heads: how to find a nanny, how much to pay, how to make the contract legal. Sounds familiar? All...
read more
Join over 10,000 parents in Parentville's FB group to exchange information, buy, sell, and make friends!
WHEN WE FIND NEW PIECES OF PARENTING KNOW-HOW WE WANT TO SHARE IT WITH YOU. YOU IN?